"Thank you for your work, for the assistance in moving to the places where mistakes are never forgiven. Whatever happens, for all occasions I have somewhere in my rucksack a Repharm tube, which can help!"
This review of the Refarm cosmetics belongs to the participant of many legendary marathons and ultra-trails Olga Vorontsova, who considers running not only results and figures, but a "beauty and euphoria of movement, a joy, which I wish to share with anybody".
The other thing that the running is, the possibility to make world a little bit better. The funds collected in different projects, Olga transfers on the sports programs for children with disabilities.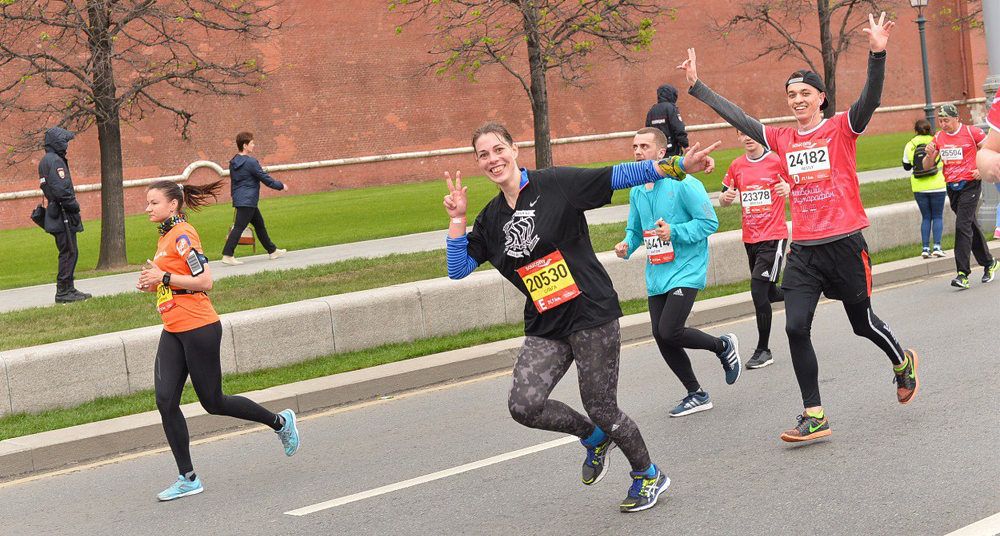 The first time Olga met Repharm o the Expo GRUT 2017 trial. Repharm creams have passed the tests on the mysterious Mad Fox Ultra K70, mad Crazy Owl 50 and colossal GRUT-2018.
"Exactly one year has passed since I met Repharm. All this year you are helping me repeatedly overcome challenging ultra-trails. This weekend on the GRUT 2018 proved your products quality again.
The Polar oinment was not washed away by forts;
With the Triathlete cream I succeeded to continue race after twisting my ankle. On the 105 km I met a man with the same problem, gave him the remainings and could hardly run away from him;
The combination of Ca-Vitactive and Energizing cream helped me to walk like human, not like crab in 12 hours after finishing, and it was great!
The shower gel Sea Force with a beautiful odor and my favorite Raspberry cream for burnt face played a significant role in my resurrection ((:"
Let us remind, that besides the widest variety of natural cosmetic products for all family, the company Repharm manufactures a unique series of creams for sportsmen and active life lovers. Sports creams Repharm proved their efficiency and are in demand with spotsmen.
The Repharm sports creams contain balanced the complex of natural ingredients, which boost metabolic processes, prevent stagnation in tissues and joints, excrete salts, reduce muscle tension and fatigue and help to improve the sport results.
The Repharm company kindly thanks Olga for the perfect review and wishes he impressive sports achievements and wins!