The Repharm company congratulates the charming bunnies and their parents, who became the winners of the photo contest "My bunny" and gives sets of the best cosmetics by Repharm for baby skincare from the first days of life and for their mothers to help them be the best mothers in the world.
The winners of the contest "My bunny" are:
1st place: Tatiana Andruh, Sevastopol;
2nd place: Galina Kozharinova, Bokino village, Tambov region;
3rd place: Olga Sugonyaeva, Kyshtym, Chelyabinsk region.
The Repharm company thanked all the contest participants for the positive mood that they gave to the jury and all registered users and guest of Kukuzya portal with their beautiful pictures!
About "My bunny" contest
The open photo contest "My bunny" took place form 16 April to 13 May on the informational portal for parents Kukuzya by the sponsorship of Repharm company.
The terms of photo contest:
Take a picture of your baby with every bunny's accessory like wearing a bunny suit, having bunny toy or carrot etc.
Send the picture on konkurs@kukuzya.ru
Wait for the computation of the result.
We receiver tens of charming beautiful pictures. If you didn't follow our contest, you can look them through here.
"My bunny" contest prizes
Prizes included all the best natural cosmetic products, produced by Repharm:
Baby creams and shampoos with the light oils of crape and peach kernel;
Birch tar shampoos and gels for adults;
Popular face cosmetics with hyaluronic acid, peptides, bisphosphonates and essential oils, which take care of healts, youth and beauty.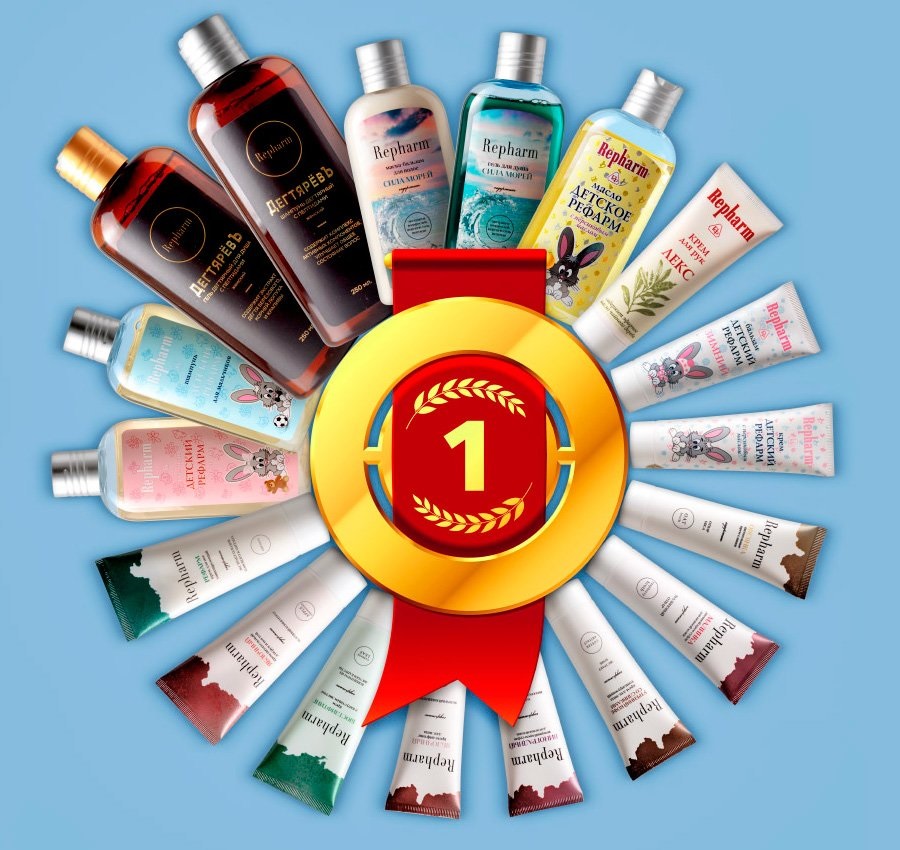 Repharm wishes good luck and good health to all the participant of our photo contest!