The Repharm company prepared another surprise for the beautiful ladies in the most romantic season! Together with the beauty- guide Kleos, the Repharm company holds on the prize contest, which winners are going to gain wonderful sets of cosmetic for everyday skincare by Repharm!
The contest is lasting from 12 March to 15 April.
The internet portal Kleos is your beauty guide in the world of beauty and health. For more than 10 years this beauty guide has been helping in finding a very fresh and actual information of cosmetology and medicine. Using Kleos your will have no difficulty in finding a plastic surgery clinic, a SPA-salon of a fitness club. Besides that, you can get acquainted with the client's feedback, connect and consult with a cosmetologist online and find out a lot of useful information how to get beautiful.
The contest conditions
We suggest the creative collaboration to the beautiful ladies!
Who could know you needs better, than you? You can examine our catalogue and detect, which cosmetic product is needed to add into the Repharm product line and think up its name!
Well, the contest conditions are the following:
Examine the catalogue of Repharm cosmetics;
Detect, what product is still absent in the Repharm product line;
Think up its name and the brief description;
Fill in the subscribing form on the kleos.ru and attach your idea;
Keep on watching after the contest and wait for the results! The winner will be announced on 18 April.
And the main rule — no limits and maximum creativity!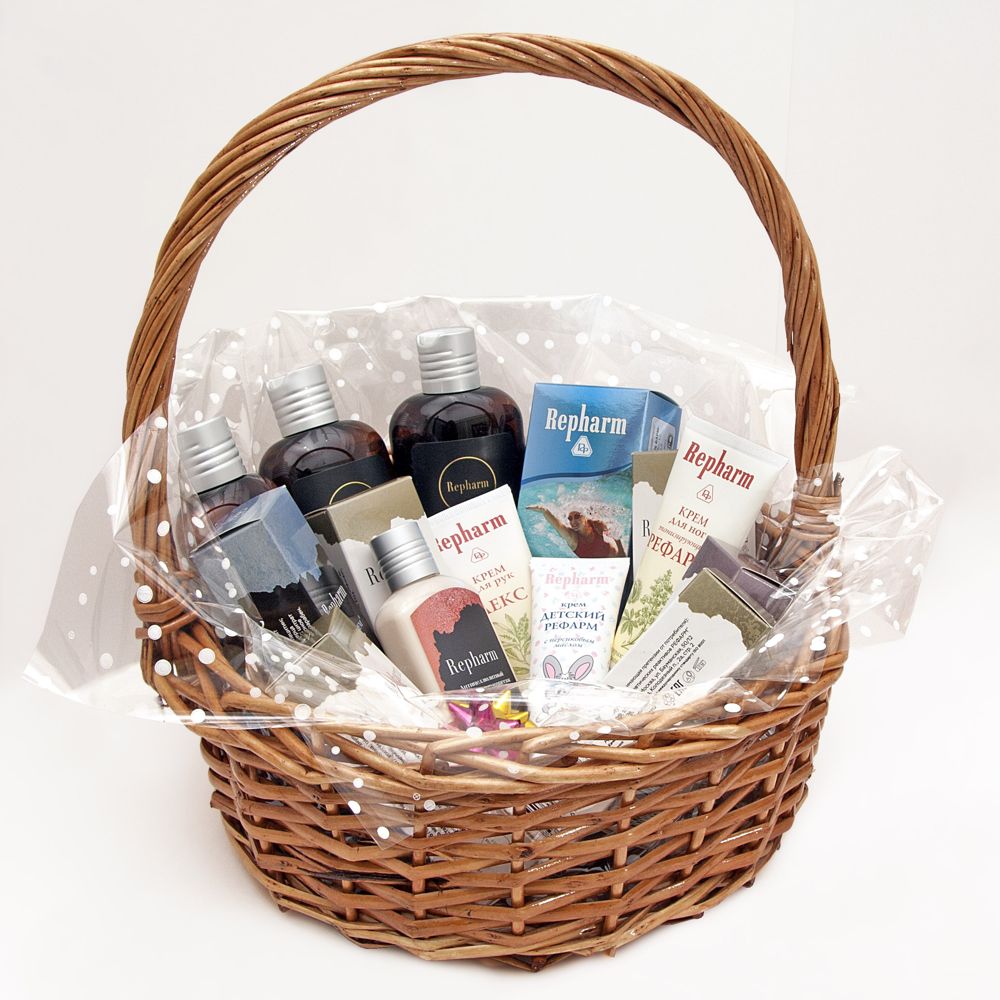 What awards are waiting for winners
In awards for our charming, adorable and pretty winners we collected all the best that the nature gave us for you to feel one of a kind. In the basis of the curative cosmetics there are unique formulas, created by our scientists.
In the awarding sets you will find:
Face creams for the complex skin care based in the substance of youth and beauty, the Sodium Hyaluronate;
Cosmetic products for the body shaping and cellulite preventing and reducing with peptides, the intracellular metabolism regulators;
Cosmetic products with the bisphosphonates, which regulate intracellular calcium metabolism and assist in the preventing and healing the musculoskeletal diseases;
Shampoos and balsams with the birch tar;
Body creams with the essential oils;
Hypoallergic natural baby cosmetics for the soft baby skin care;
Botanical cosmetics for the hands and legs skin care.
Besides that, Repharm gives the gifts for every participant of this contest. Everyone can purchase anticellulite products The Pepper thermomassage and Peptidele by Repharm on the website apteka.ru with discount of 200 rubles for each unit using promocode #якоролева!
Meet spring with Repharm!