"Connecting the capitals" is one of a kind running project which runs through two states, Russia and Belarus. But this ultra-marathon race does not simply connect Moscow and Minsk, uniting runners who decided to open up their superpowers and test their will for strength. The project brings together thousands of caring hearts who want to make the world a little bit better and more perfect by helping those in need. The organizers are going to send funds collected during the race festival for support of Russian students with Down syndrome.
The Repharm company is pleased to be a sponsor of this wonderful running event. The participants of the "Connecting the capitals" project are using special curative creams for sporting by Repharm, which help to overcome difficult races, relieve pain and tension in muscles and improve metabolic processes in tissues and joints.
The sporting curative products by Repharm
About the "Connecting the capital" project
The project was organized by the two experienced in long-distance running ultra-marathoners, Anton Valuykin and Alexey Vostrik, together with the Charity Foundation "Love Syndrome".
The route of the "Connecting Capital" ultramarathon is a path of more than 800 km from the Russian capital to the Belarusian one, which must be completed in 14 days. The everyday limit is 50 km. It is planned to collect an amount of 800,000 rubles to help children during this event.
The project "Connecting capitals" is a big event with a large number of noble tasks:
the charity;
the promotion of healthy lifestyle;
the mass sporting development;
the sports tourism development;
the sporting achievements growth stimulating;
attraction as many people as possible to the sports.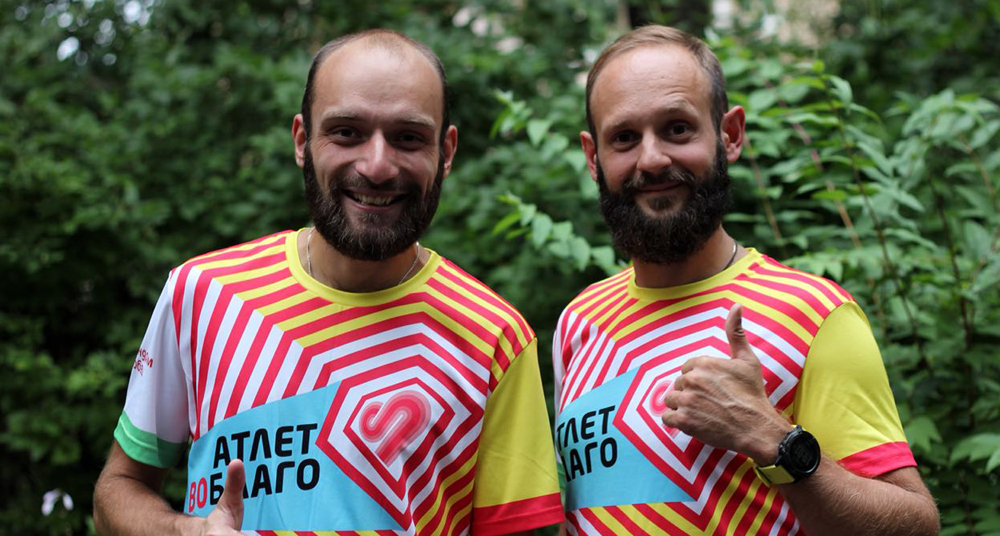 Starting of this charity sporting project will take place on 26 August in the most beautiful architectural complex of the Russian capital, Poklonnaya Gora. The finishing will be a part of the main international sports event in Belarus, the Minsk Half-Marathon.
Learn more and join the charity sports race "Connecting the capital" on the project's website.