The winter contest for beautiful ladies, which was held by the Repharm company with the beauty-guide Kleos, is over! Three winners were chosen by the competent jury of the Repharm and Kleos representatives and they will be awarded with the awesome sets of the natural cosmetic products by Repharm.
The winners are:
1st place — Masha, Pyatigorsk;
2nd place — Darya, Mytischi;
3rd place — Natalka, Moscow.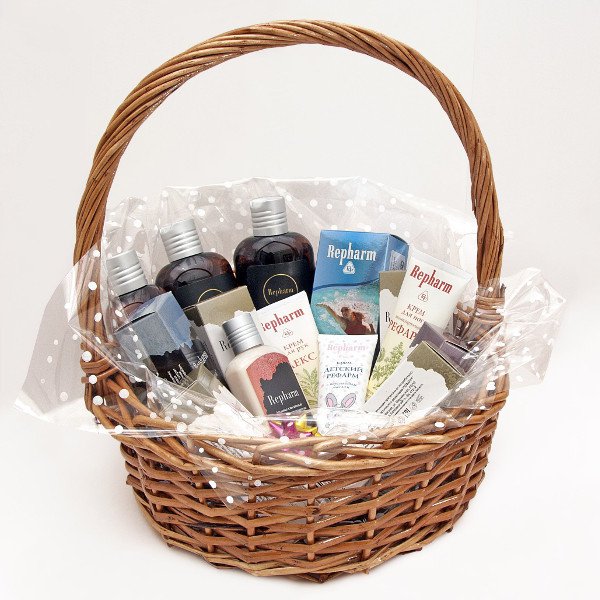 During a month form 12 March till 15 April the Repharm company and the beauty guide Kleos held the contest, where its participants needed to create their creativity. By the conditions of the contest, participants had to examine the cosmetic catalogue of the Repharm products, find out the lack in the series lines and suggest the improvement, a new cosmetic product with its custom name and the description. The most interesting ideas will be awarded with valuable prizes and, maybe, produced.
The prizes for winners included face care creams with the main substance for skin youth and beauty, the Sodium Hyaluronate, products for the body shaping and anti-cellulite products on the peptide base, shampoos and balsams for the hair care with the birch tar, botanical cosmetic products with the herbal extracts and essential oils.
The Repharm company congratulates the winners and thanks all the participants for their creative, bright and interesting ideas. We also want to remind to all the beautiful ladies about pleasant surprise that we prepared for them this spring. You can buy the highly poplar anti-cellulite products The pepper thermomassage with peptides and Peptidele with the discount of 200 rubles for each on the apteka.ru using promo code #якоролева.