The largest Russian portal about beauty, fashion and health myCharm.Ru offered beautiful ladies to meet this spring being stunning beauties. "The Spring Beauty Marathon" from myCharm.Ru united beautiful, charming and attractive ladies, who do not stop at what has been achieved and constantly strive for perfection. For three months, from 29 January to 31 March, on the website was held a contest, where participants had to offer their own personal care program and follow it throughout the contest period, keeping an online diary with reports on the done work, and to demonstrate the result by the end of competition.
myCharm.Ru is your guide to technologies of beauty, charm, health and everything connected with them. myCharm.Ru has been working since 2006. myCharm.Ru is more than 100 beauty news per month. myCharm.Ru is more than 15 thousand users per day. With myCharm.Ru it is very easy to be in trend.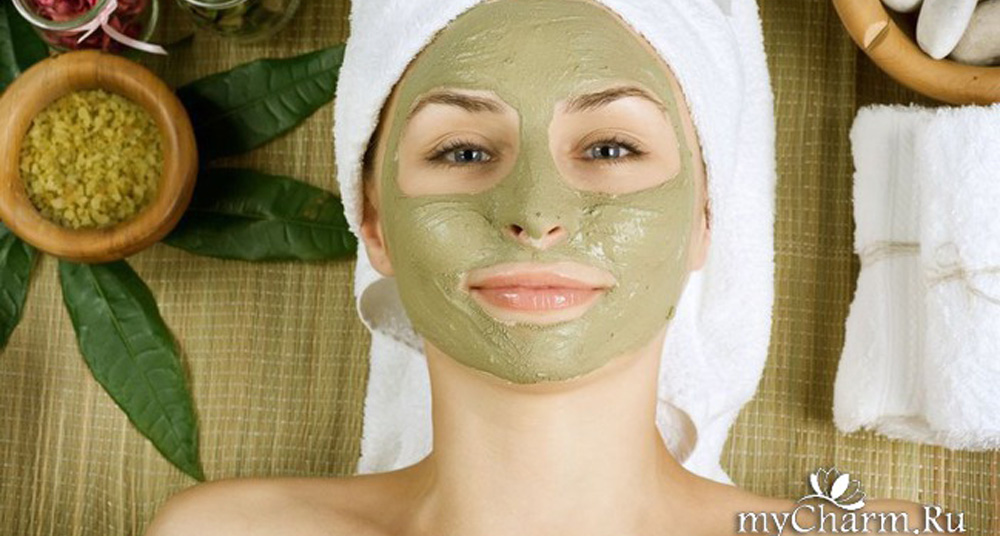 The winners of the super marathon of beauty from myCharm.Ru were chosen in several nominations. 18 participants received valuable prizes from sponsors. Three of them became owners of luxury sets of natural cosmetics from the company Repharm", where they were presented with the following cosmetic products:
The Ca-regulatory cream to remove skin aging signs and prevent the musculoskeletal system disorders;
The cosmetic series with the substance of youth and skin beauty, the Sodium Hyaluronate;
The series of botanical cosmetics for body care based on the best natural ingredients;
The peptide creams which regulate the metabolic processes in the skin cells and tone it up.
The hair and body care cosmetic line based on a unique natural substance – birch tar.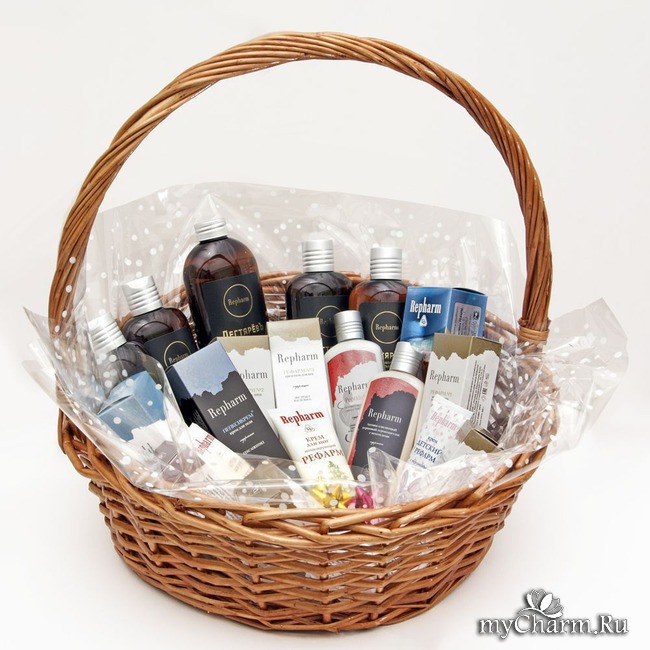 The gifts from the Repharm company were received by:
The company Repharm congratulates the ladies with the victory and wishes them further success and good luck!
More details about the results of the "Spring Marathon of Beauty" from myCharm.Ru can be found here.